ElectroMagneric Flux Compression system (5MJ, 2MJ)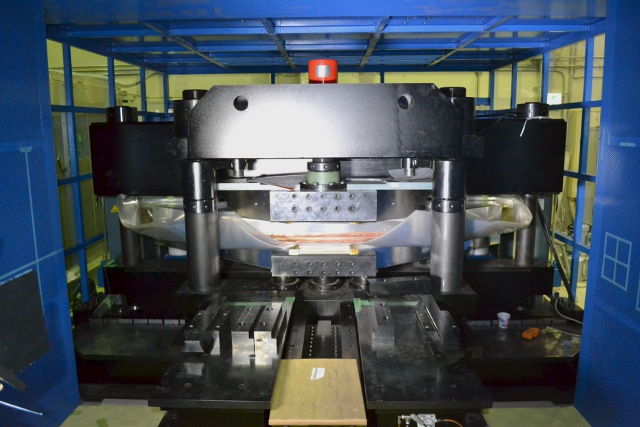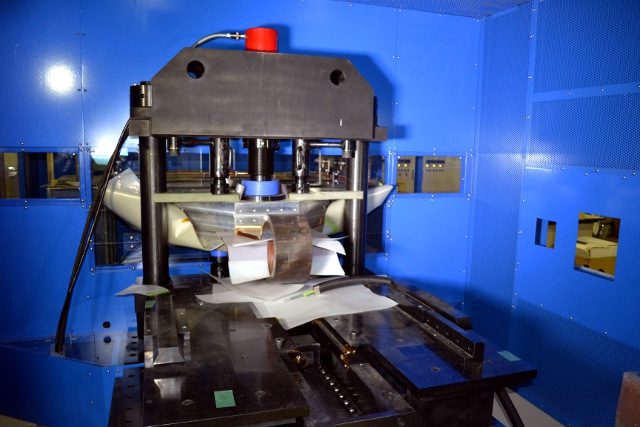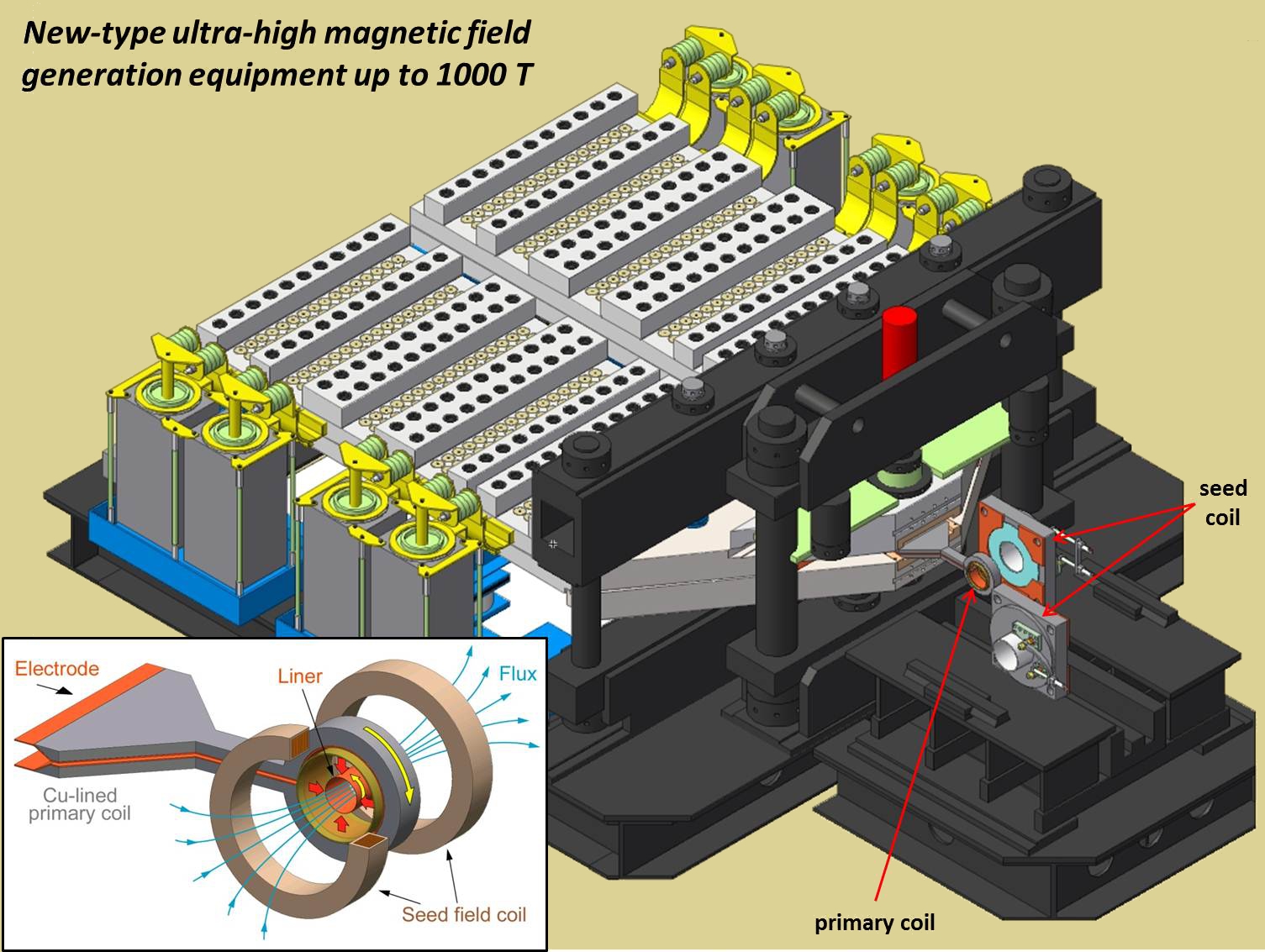 The ultra-high magnetic field up to 730 T can be generated by the ElectroMagneric Flux Compression (EMFC) system [1]. There, a metallic cylinder called the "liner" is subjected to the inductive electromagnetic force from a main(primary) coil, and the initial(seed) magnetic field of around 4 T is compressed by an imploding liner within a few microseconds before the magnet coil destruction. The energy injected to the main coil is stored in the fast main condenser bank. Several types of magneto-optical measurements (Faraday rotation, streak spectroscopy) can be performed under the low temperature of 5 K. The sample are also destroyed by the explosion just after the magnetic field generation. In 2014, 5MJ system (left) and 2MJ system (right) was installed for the higher peak magnetic field generation and theapplication for solid state physics measurements above 300 T.


[1] S. Takeyama, and E. Kojima, J. Phys. D: Appl. Phys. 44, 425003 (2011).